Lionel O Gauge Trains

Lionel O Gauge trains are hobby grade model trains. They aren't toy trains. Why? 80 years later they can still run like new. They were built to last. They were not advertised as toys, but as trains. Often with Dad in the picture. They appealed to both generations.

I like the postwar trains, 1945-1969, a few of the prewar scale engines and some Modern styles. Why, I like their heavyweight durability. With basic skills and a few parts you can make them work like new.

I like good condition, run-able trains. I am not fond of the "Display Queens" If I only want to display it, a picture is just as good to me. Not-for-running to me is not added value.

My notes on the "Toy Train" hobby.

What is the value of a Lionel train?


A quick outline of Lionel Conventional, TMCC, LEGACY, LionChief and Blue Tooth

Why you should always check a new-to-you engine, inside and out


Making the 783 Hudson run The 1980's reproduction of the 1950/1964 773.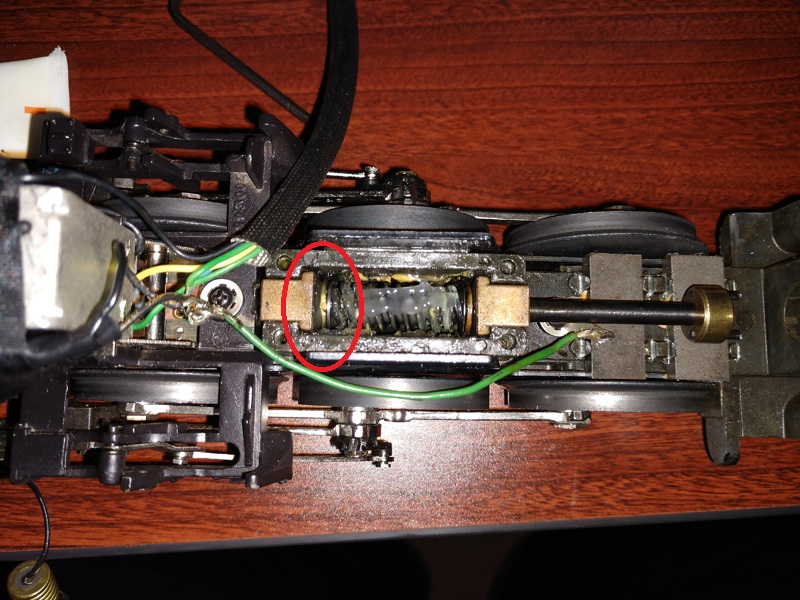 Pre-war 228 notes and repair. One of my favorite engines.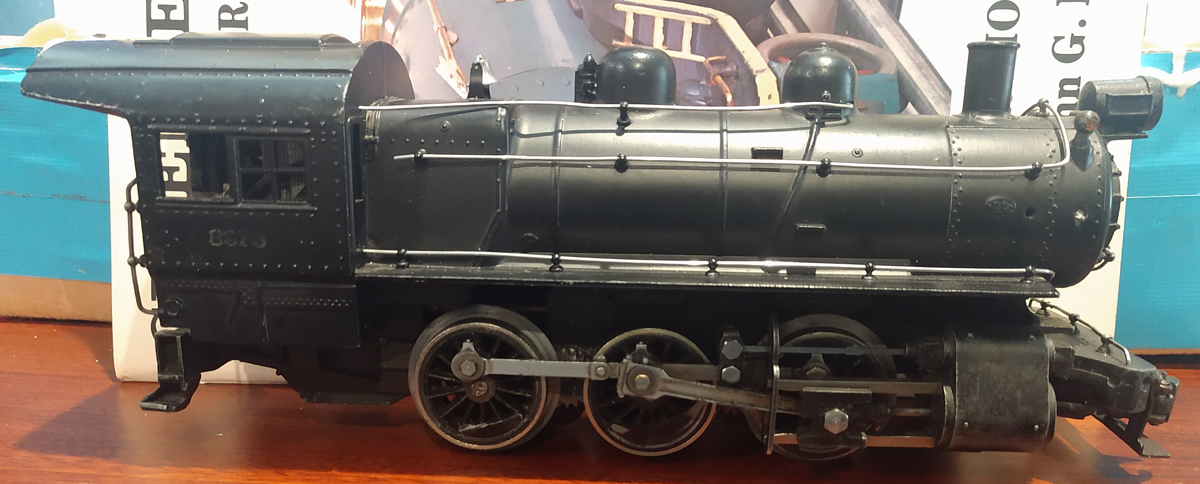 Kit bashing the 6465-85 Lionel lines Tanker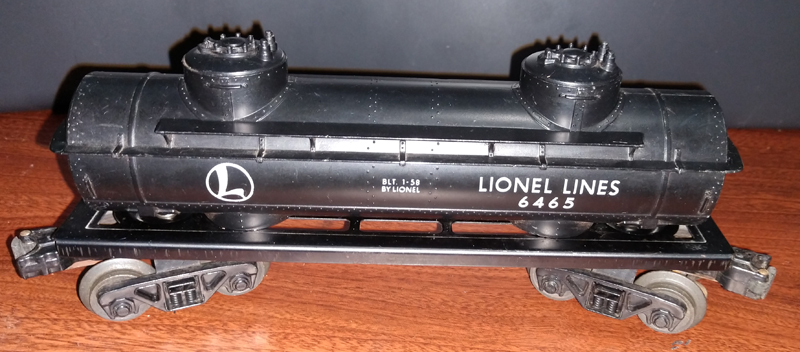 E units function, maintenance and noise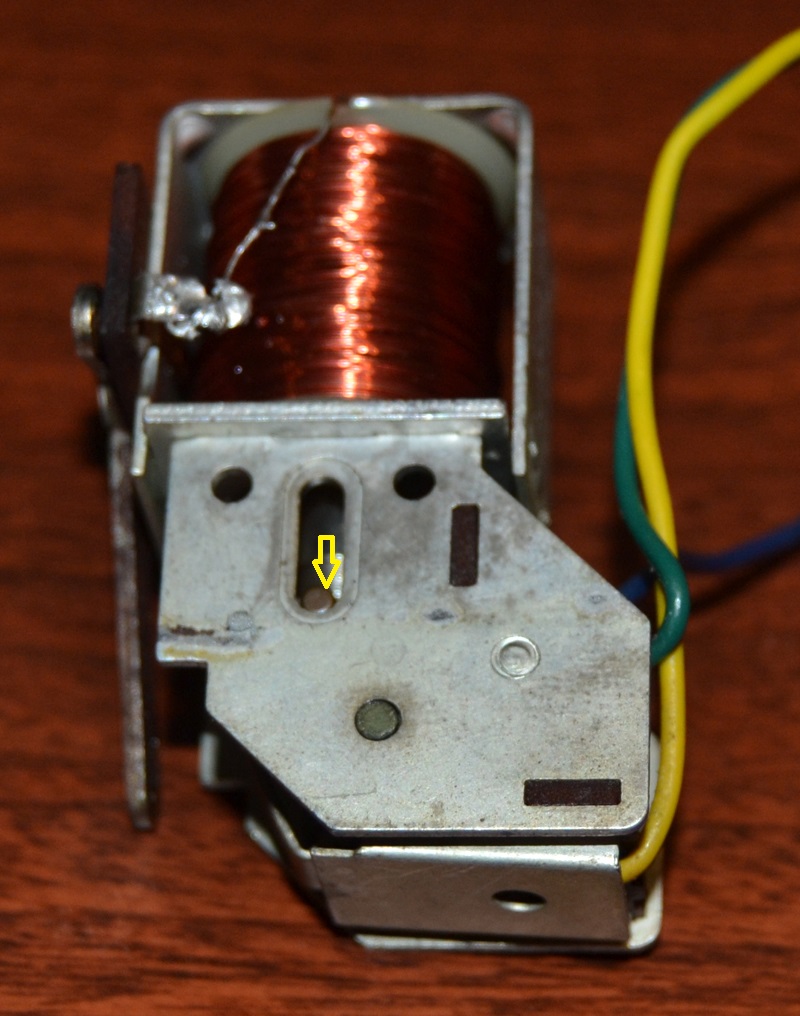 Getting a Postwar Whistle to Sound Like New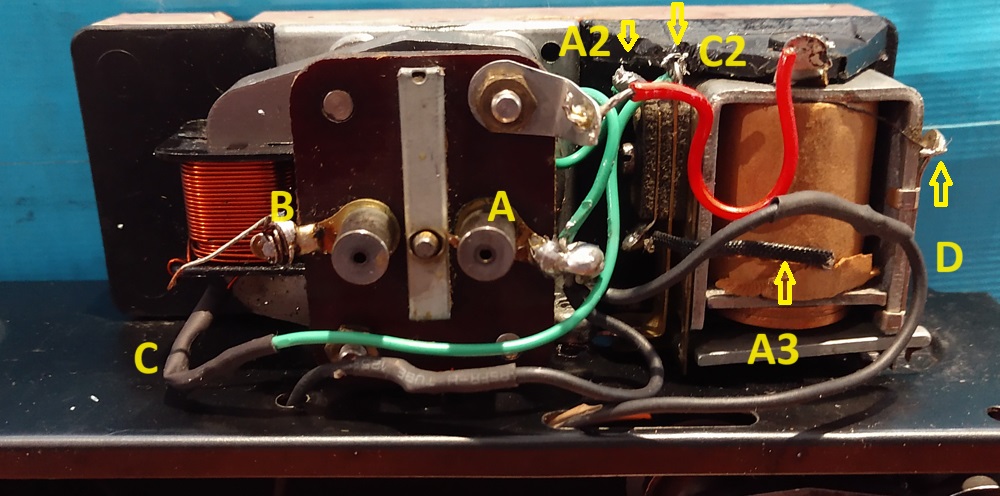 Flying Shoe couplers from 1946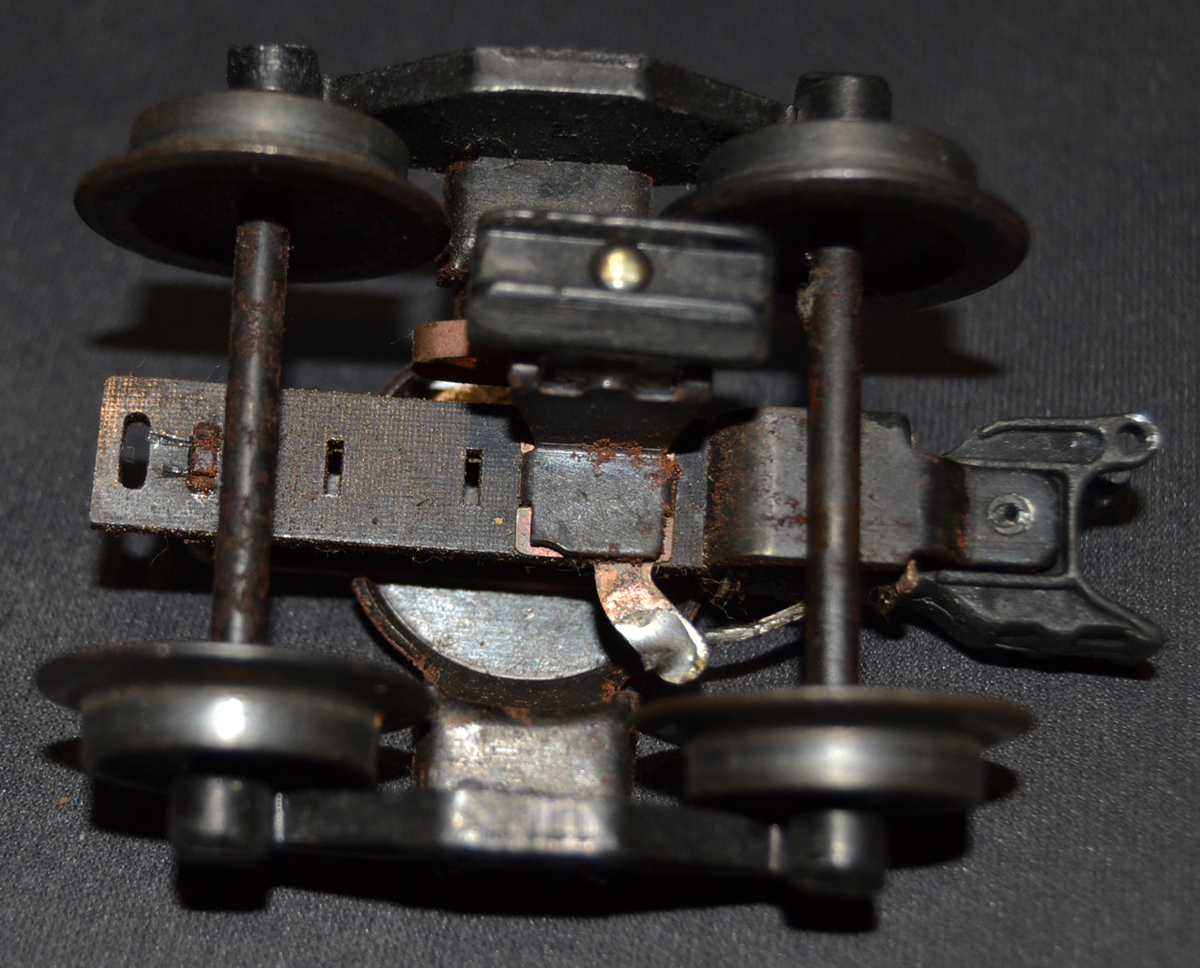 Tuning up a Missile Launcher 6630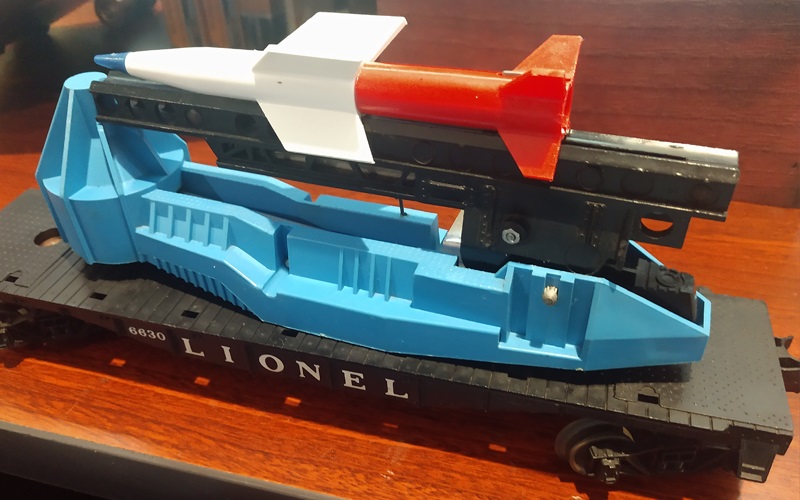 Fixing a modern coupler that would not hold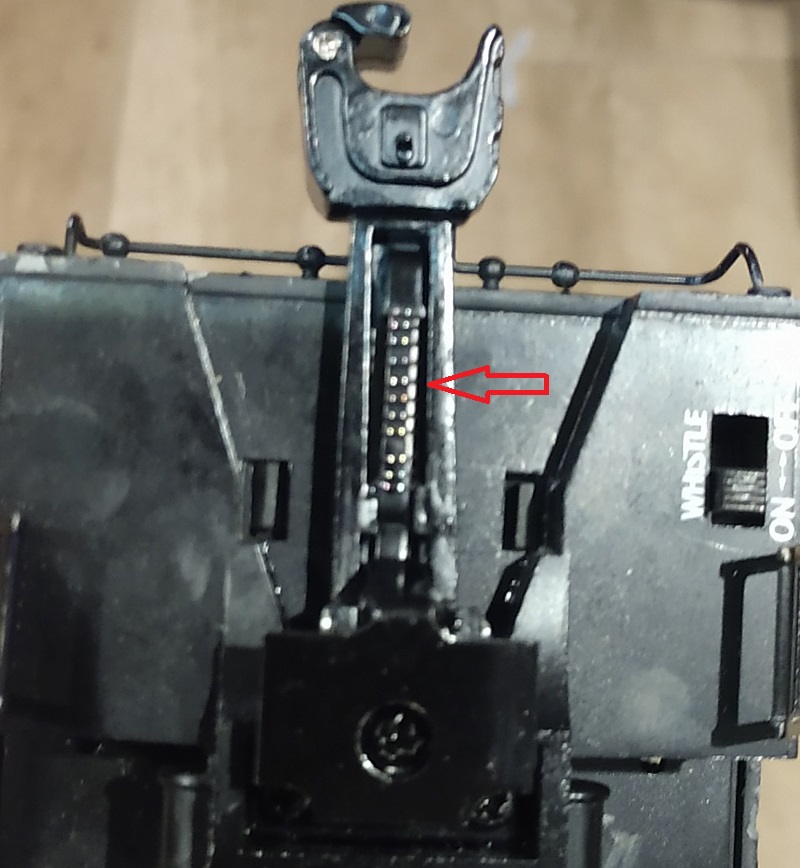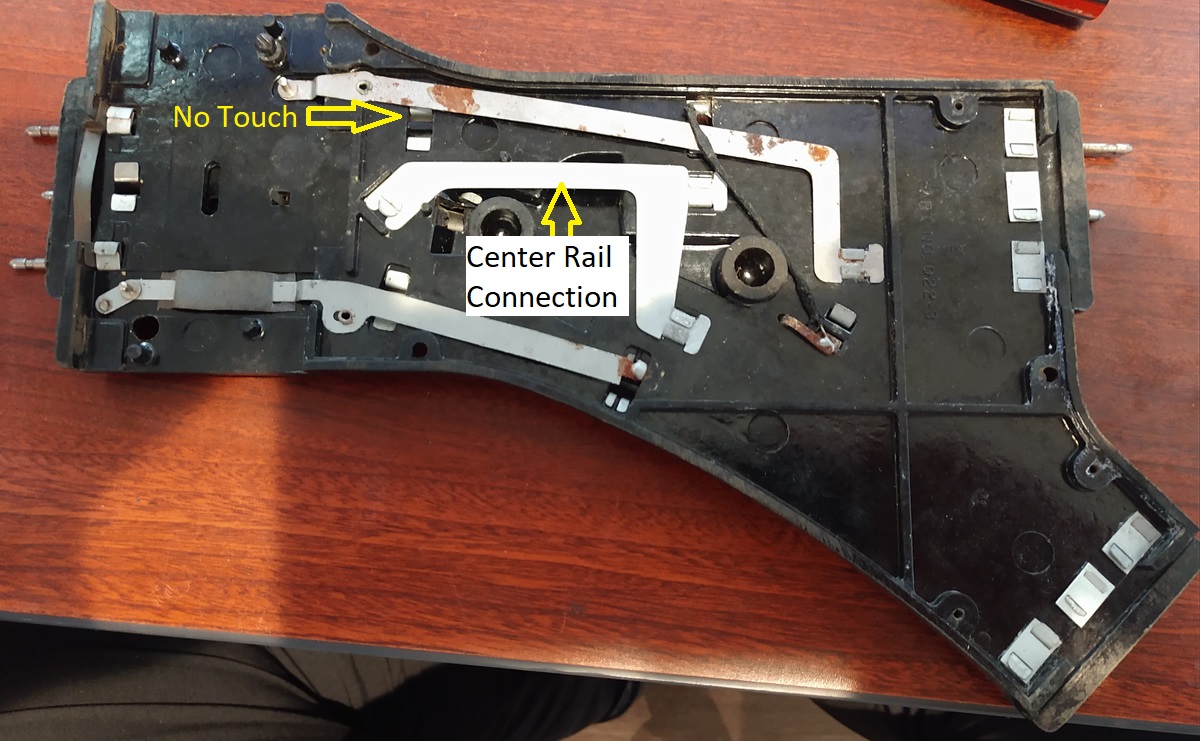 Basic Engine cleaning and electrical repair
Reflectors for Interior LED lights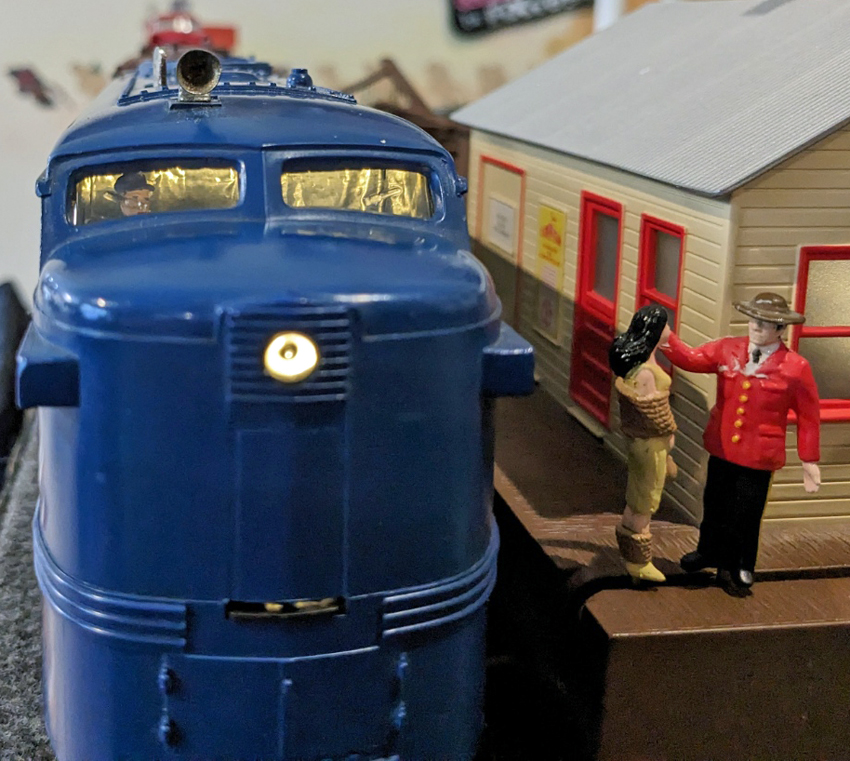 3D Printer Projects for O Gauge Trains

Lionel O Scale Trains last update June 13, 2023