Tools for Lionel trains
Some of my favorite tools for Lionel trains
A spring loaded screw holder. For getting those little screws in and out of tight spots. This is a cheap plastic version. I have a metal version also. The plastic has done well for over a year. Only had to glue it back together once.

An LED light with a head strap. 4 brightness settings, and adjustable. For all those small dark areas we have to work in. Older eyes appreciate a lot of light.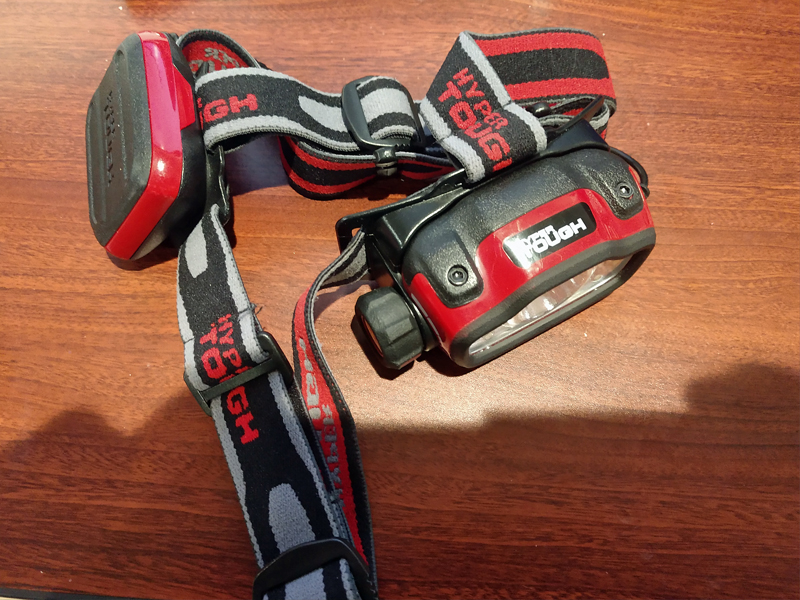 The rush eraser for cleaning electrical contacts.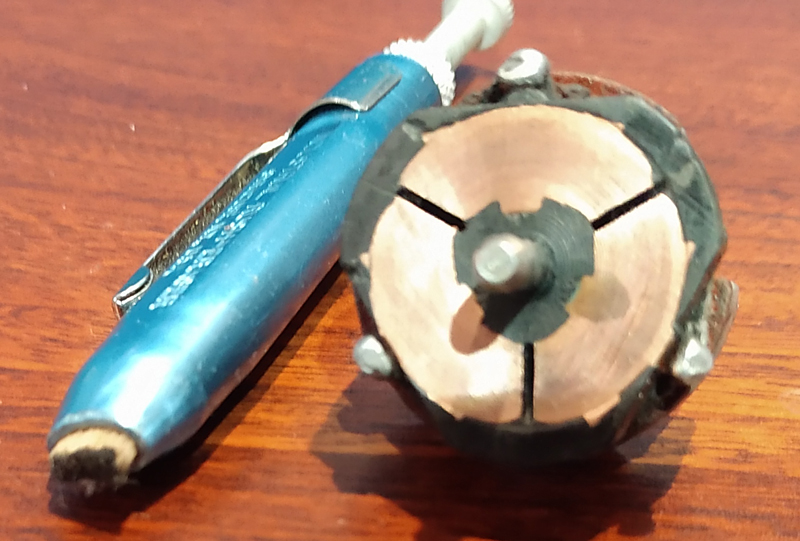 The top tool below is an automatic center punch. Designed to put small divot in a piece of metal. An internal spring and hammer mechanism is loaded as you push down. Push far enough and pop. As if you hit it with a hammer and leaves a small mark. Works well. It also works to set small rivets that have a hollow tip.
The other is a Wiha nut driver. I bought a set of these for small nuts and bolts. They work well on linkage bolts and others. One advantage is they have almost no rounding on the edges on the end. That means as the head tightens and may become shallow, they still grip the head. Sockets and nut drivers mainly designed for car repair have rounded ends that do not grip shallow bolt heads well. You could grind the ends down. The Wiha nut drivers were a simpler and more compact solution.

Makeup Brushes. That's correct. How do you clean these dusty trains? Or how about all that dust caked on for 70+ years? Well a little warm to hot water and a soft makeup brush can do wonders. Be very careful around old lettering and numbering. It may be softer than you think.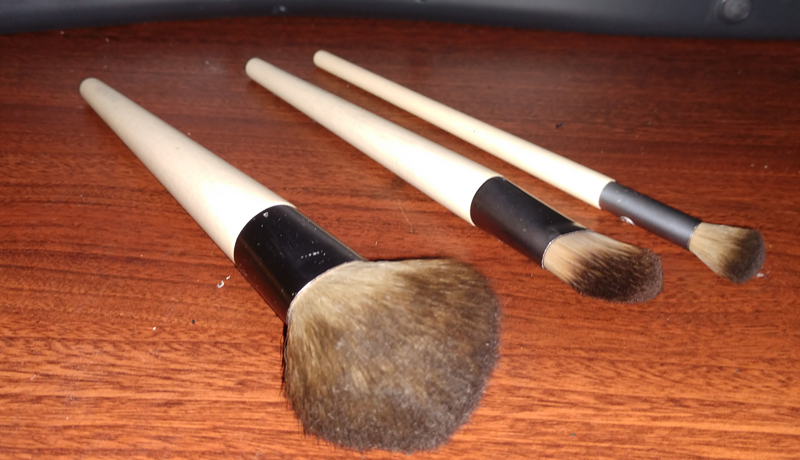 A punch press with the correct set of tools.
Picture coming soon.
3D printer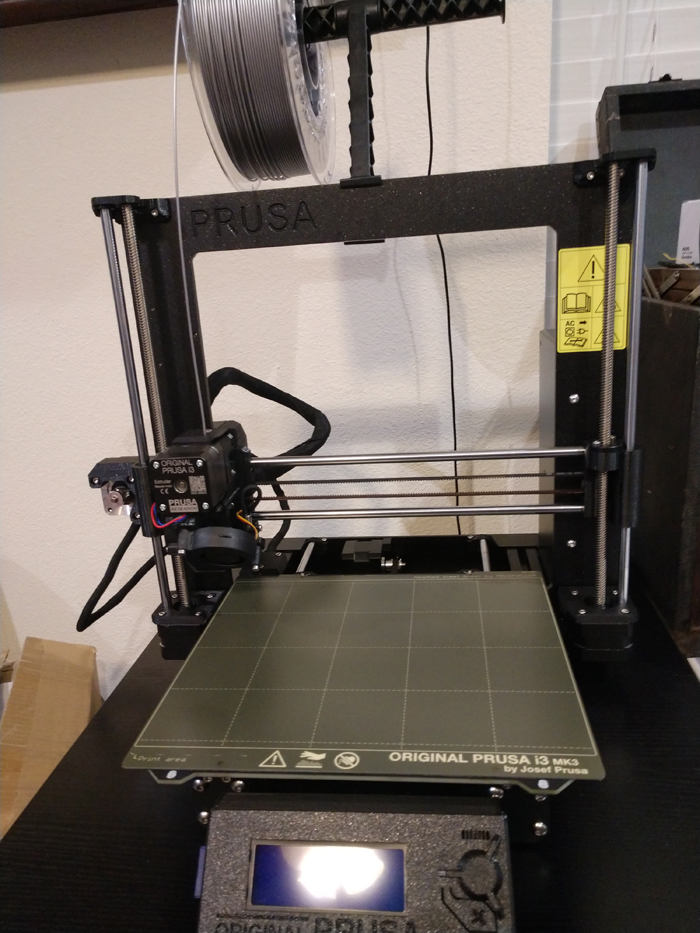 "If you need a tool and don't buy it, you will still pay for it", Henry Ford.
Back to Main page.

Last Update Feb 26 2022