For What Its Worth
Sub Frame Connectors
On the 62-67 Chevy II body styles, sub frame connectors are needed. For all the money you put into the car they are cheap insurance and a good improvement.
Global West makes a weld in set for these cars. They clear emergency brake cables, floor pans etc. I took it to a performance shop to have them welded in. They commented that they fit very well, much better than most they had seen.
What I noticed immediately was the front suspension has more action over bumps etc. Less twist in the car and fun to drive.



Connector on the car.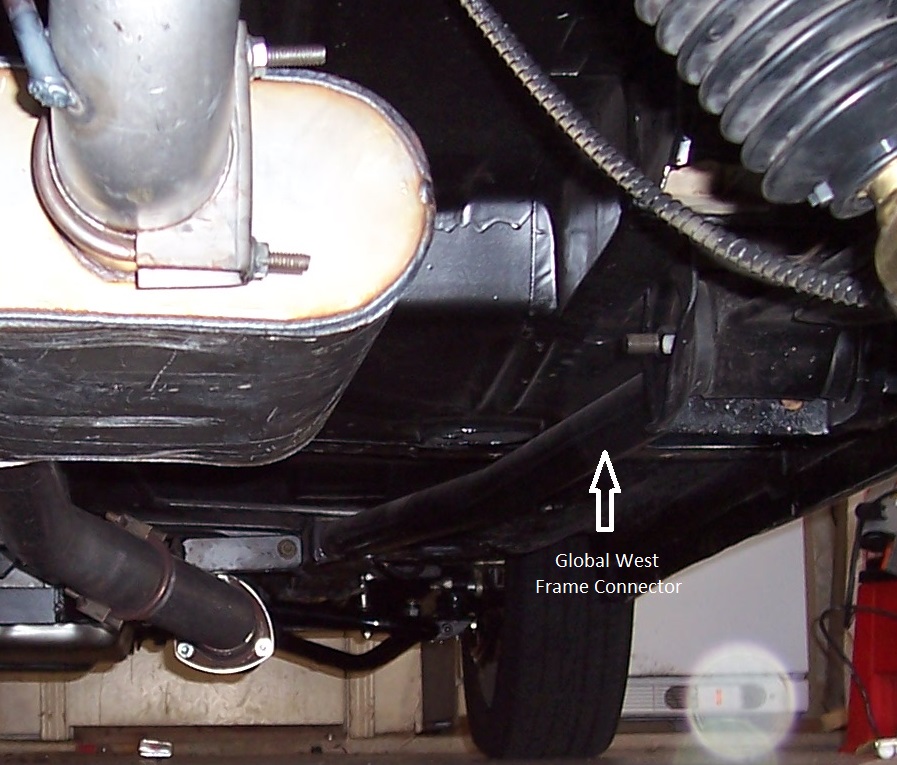 Rear weld in



Front mount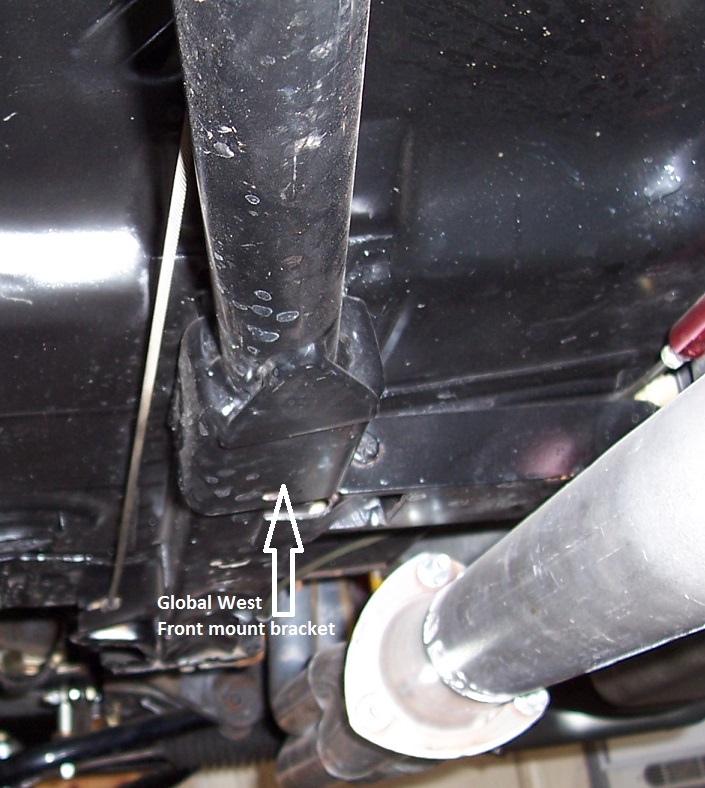 Happy Motoring, VHubbard.

May 2009
Back to the 66' Nova page